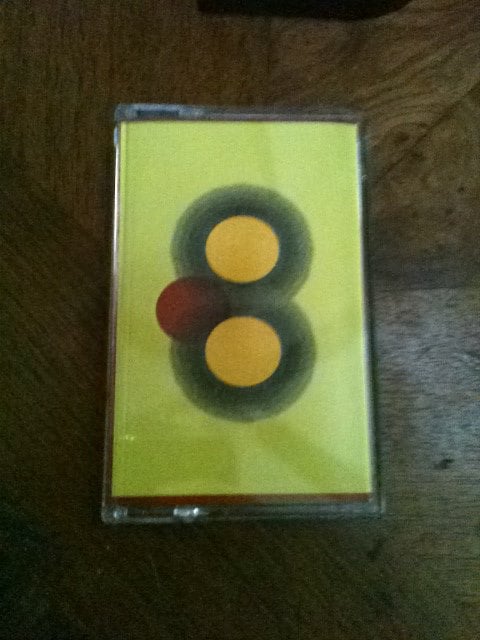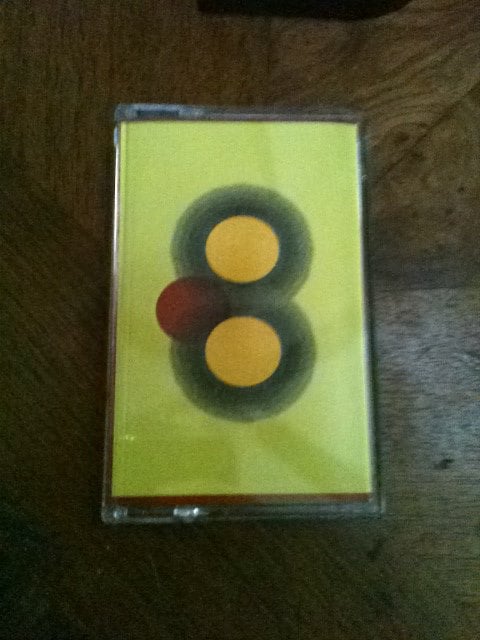 Spiral Joy Band-13 Moons of Doom: Birth of the Water Dragons
by Spiral Joy Band
$6.00
DG03: Spiral Joy Band-13 Moons of Doom: Birth of the Water Dragons CS/Digital Download
13 moons of Doom: Birth of the Water Dragons. Recorded live on 3/31/12 at a performance at The Project lodge. Here SJB is in full amp moons of doom mode, loud, raging, droning, and swirling, before settling into a crystalline acoustic resolution. Joy.
Spiral Joy Band was joined by Noxroy's Andrew Fitzpatrick on Guitar and effects.
Patrick W. Best: Guitar, Fiddle
Troy Schafer: Viola, Gongs, Prepared Zither, Electronic Systems
Mikel Dimmick: Gongs, Harmonium, Bowed Gong, Bowed bowls
Dedicated to Audra Rose and Mira Louise.
With love and thanks going out to Andrew, Sarah, Angus, Oscar, Dani, Emily, and the Water Dragons.
Light and love to the state of Wisconsin
Copyright Ark Majesties 2012.
Available Sept. 1st 2013
Limited to 100